---
Updates From Our Blog
The Elgin Township Democrats are organizing another Food Drive this year and we need your help to help those less fortunate in our community.
The Kane County Democratic Women invite you to join them on the Blue Wave Cruise!
Thank you to everyone who came out to join us for the 2021 Elgin Township Democrats Ice Cream Social at Lord's Park on Sunday 6/13/2021!
---
Upcoming Events This Week
July 27, 2021

Kane County Democrats

July 27, 2021 @ 7:30 pm - 8:30 pm
Kane County Government Center, Building A, 719 S Batavia Ave, Geneva, IL 60134

Regular monthly meeting of the Kane County Democrats' central committee
---
Our Executive Committee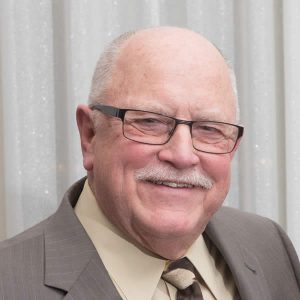 Carl Strathmann,
Chairman,
630.890.3460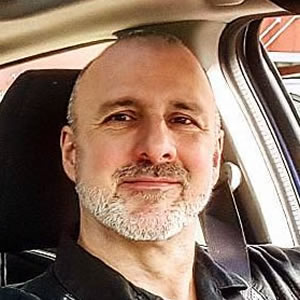 Mike Rende,
Vice Chair,
847.608.1995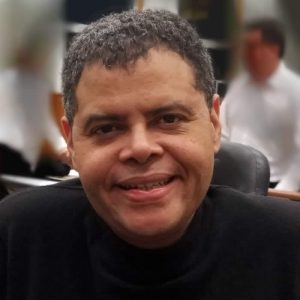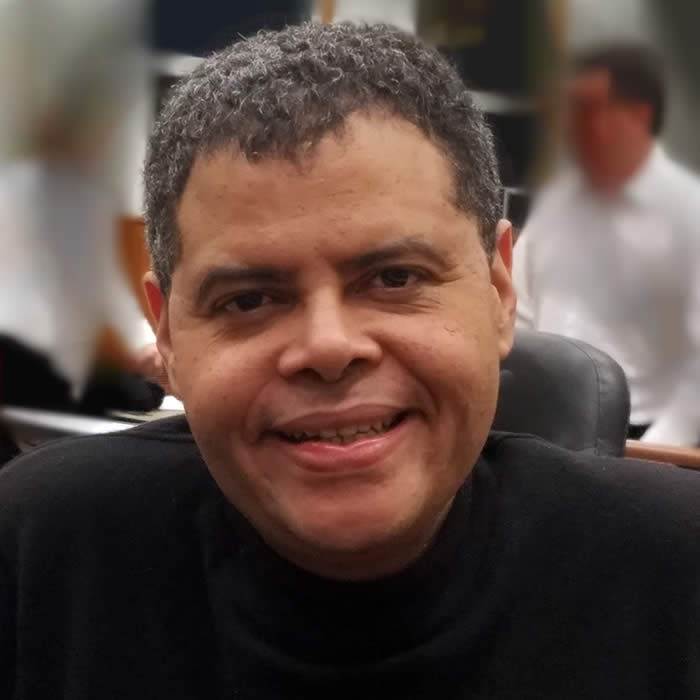 Patrick Gordon,
Secretary,
847.454.3195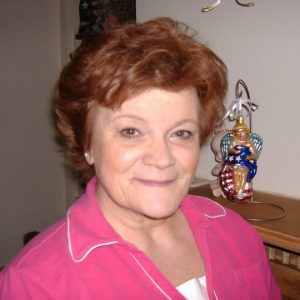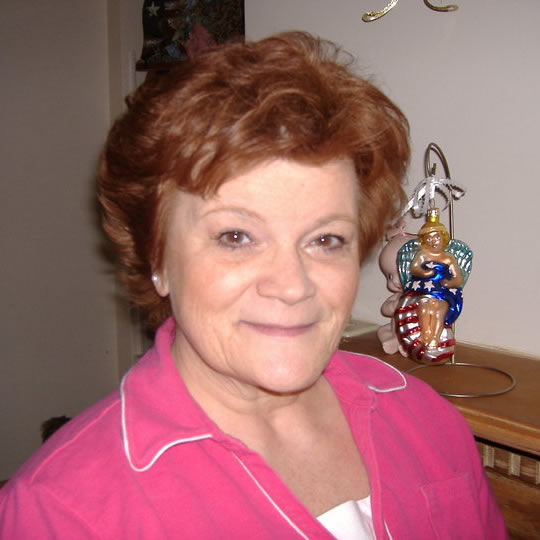 Janice Bennett,
Treasurer,
847.772.4463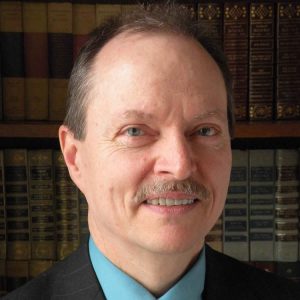 Frank Imhoff,
Parliamentarian,
847.322.2286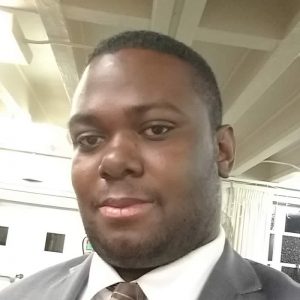 Winfried Cooper,
Sergeant at Arms,
224.805.1887
---
Political donations are not deductible for income tax purposes. Reports regarding all donations requested on this site are or will be available from the Illinois State Board of Elections in Springfield, Illinois.