---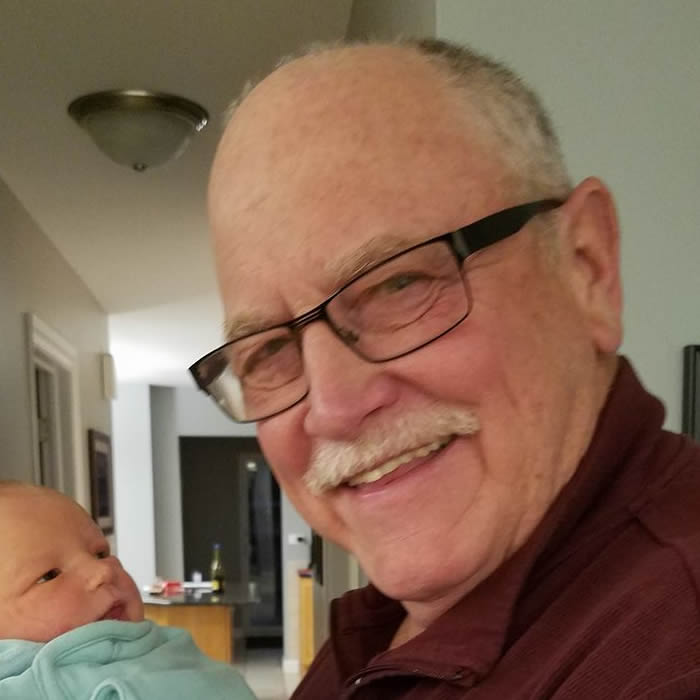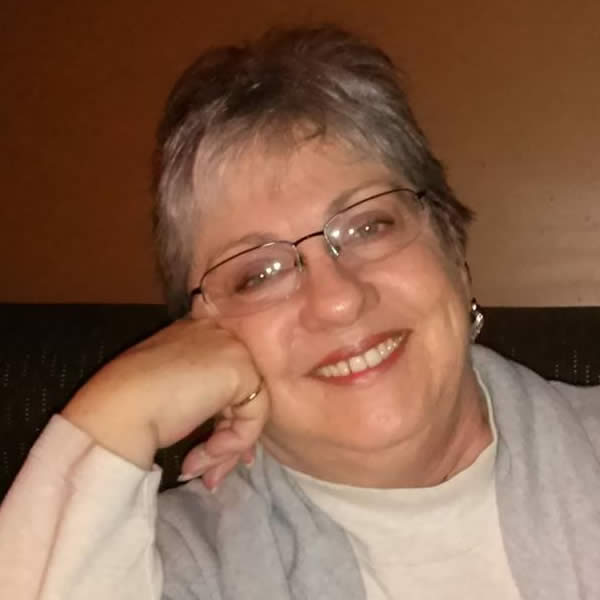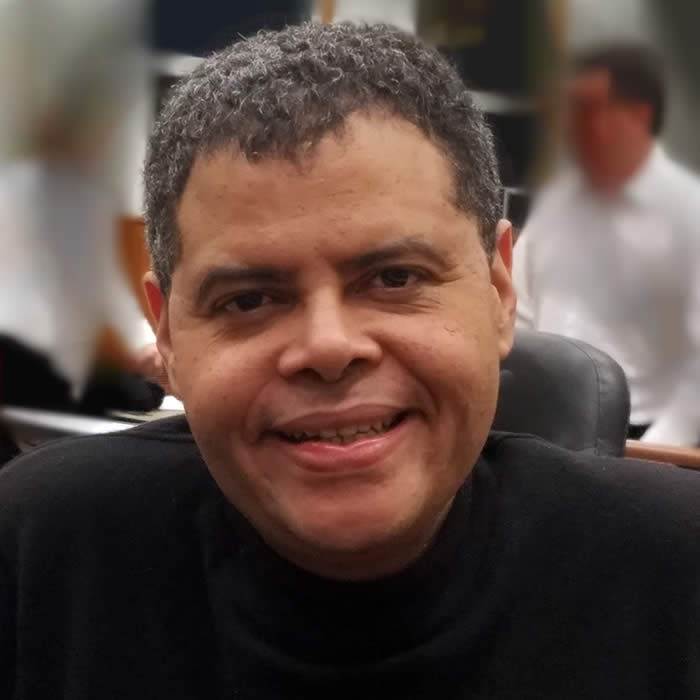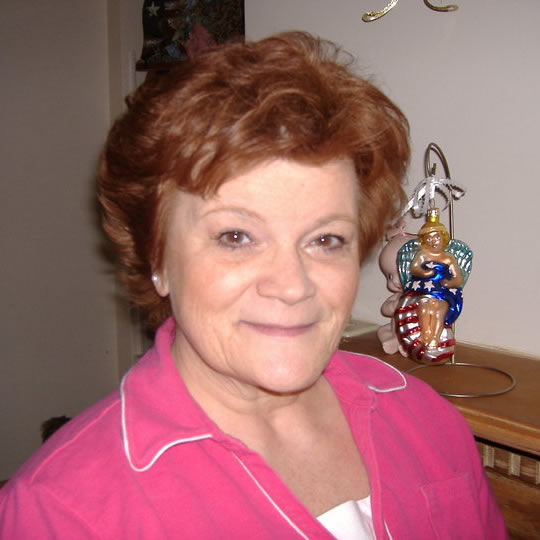 ---
Updates From Our Blog
*** CANCELED *** Bring you and your family to the Elgin Green Expo! Events are set for 10 a.m.-2 p.m., Saturday, April 4 both the Gail Borden Public Library and the Centre of Elgin.
---
Upcoming Events This Week
Nothing from March 28, 2020 to April 4, 2020.
---
Political donations are not deductible for income tax purposes. Reports regarding all donations requested on this site are or will be available from the Illinois State Board of Elections in Springfield, Illinois.