---
Updates From Our Blog
Join the Elgin Township Democrats for a Cookout Fundraiser at the Strathmann's house. Good company, good food and a good cause!
You're invited to a meet and greet at our Elgin Township Democrat Chairman's back yard. Let's get to know one another!
The Elgin Township Democrats are organizing another Food Drive this year and we need your help to help those less fortunate in our community.
---
Upcoming Events This Week
September 22, 2021

Hain for Kane Golf Outing

September 22, 2021 @ 11:00 am - 5:00 pm
Bliss Creek Golf Course, 1 Golfview Lane, Sugar Grove, IL 60554, USA

Re-Elect Hain for Kane Sheriff
Golf Outing

When: September 22nd, 2021 @ 11AM
Where: Bliss Creek Golf Course, Sugar Grove

Player Options:
Foursome: $400
Twosome: $225
Single: $125

Sponsors:
Hole Sponsor: $150
Deputy Level: $500
Sergeant Level: $750
Commander Level: $1,000
Sheriff Level: $2,000

Register here: HainforKaneSheriff.com
Make checks payable to:
Hain for Kane Sheriff
PO Box 946
Elburn IL 60119

Questions? Call: 630-361-4696

September 25, 2021

Dundee Dems Picnic

September 25, 2021 @ 12:00 pm - 4:00 pm
Randall Oaks Park, 750 S Randall Rd, West Dundee, IL 60118, USA

September 28, 2021

Kane County Democrats

September 28, 2021 @ 7:30 pm - 8:30 pm
Kane County Government Center, Building A, 719 S Batavia Ave, Geneva, IL 60134

Regular monthly meeting of the Kane County Democrats' central committee
---
Our Executive Committee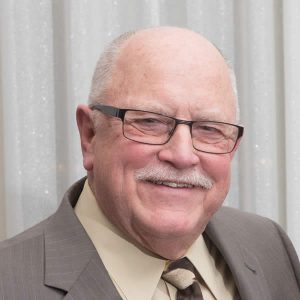 Carl Strathmann,
Chairman,
630.890.3460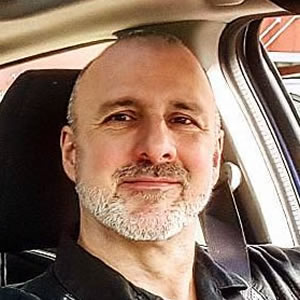 Mike Rende,
Vice Chair,
847.608.1995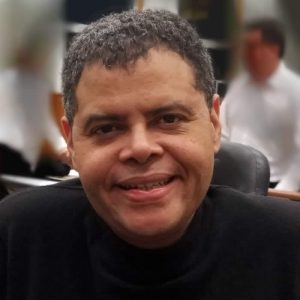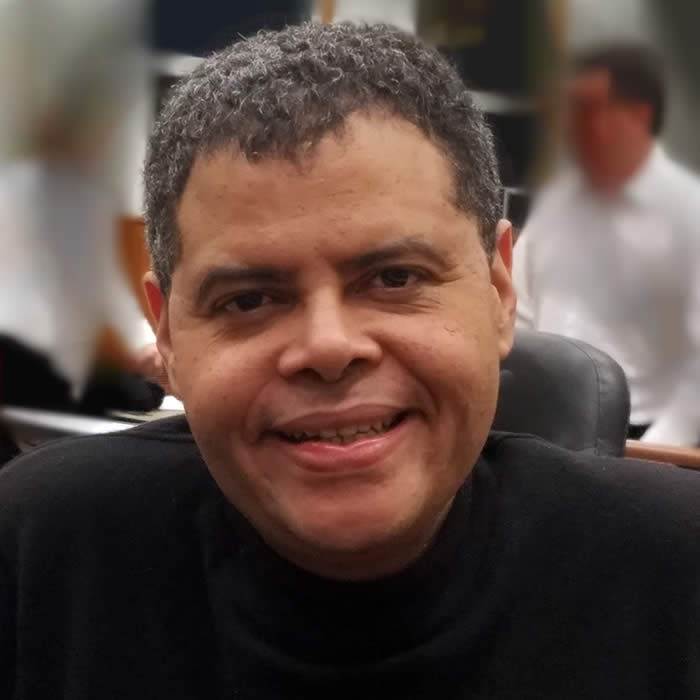 Patrick Gordon,
Secretary,
847.454.3195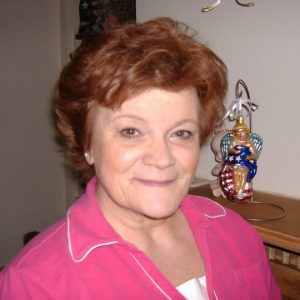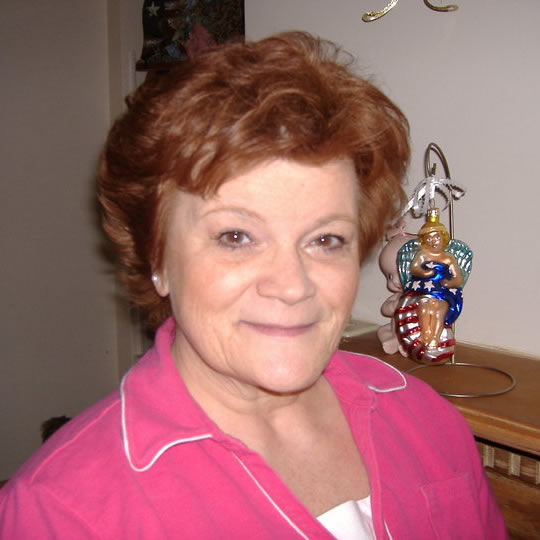 Janice Bennett,
Treasurer,
847.772.4463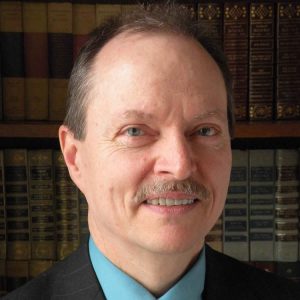 Frank Imhoff,
Parliamentarian,
847.322.2286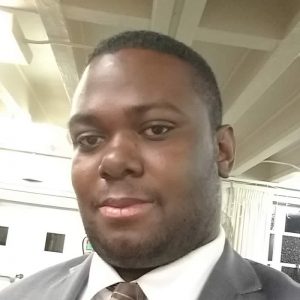 Winfried Cooper,
Sergeant at Arms,
224.805.1887
---
Political donations are not deductible for income tax purposes. Reports regarding all donations requested on this site are or will be available from the Illinois State Board of Elections in Springfield, Illinois.