---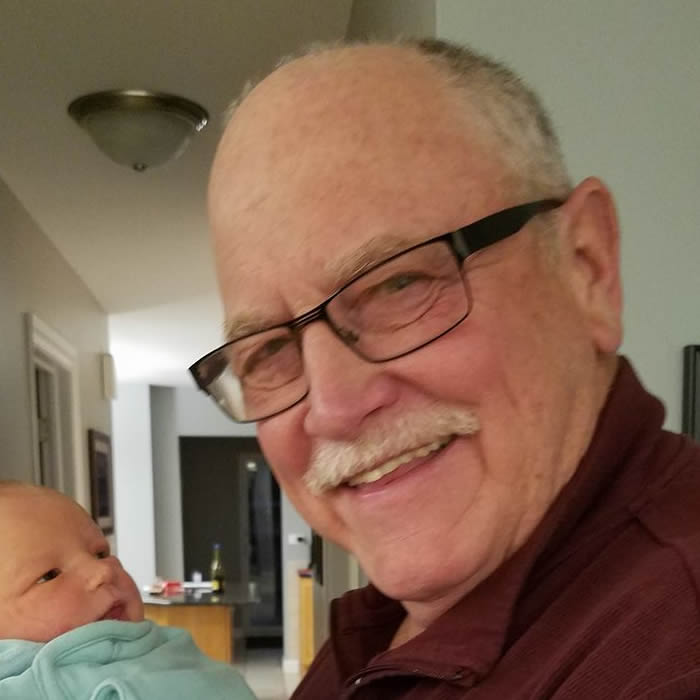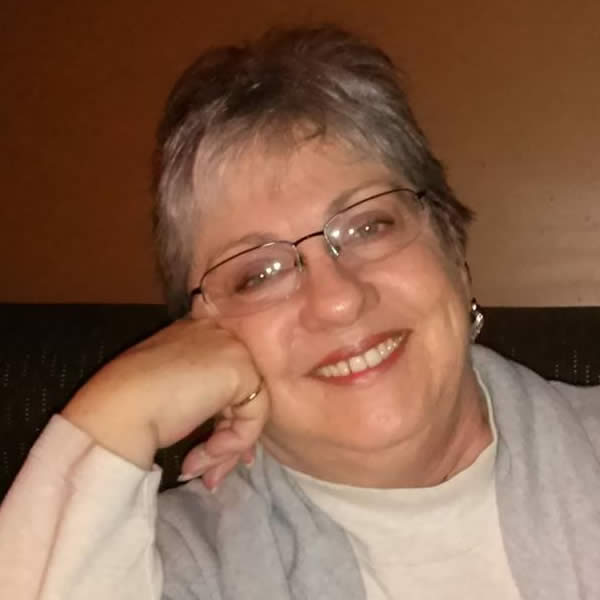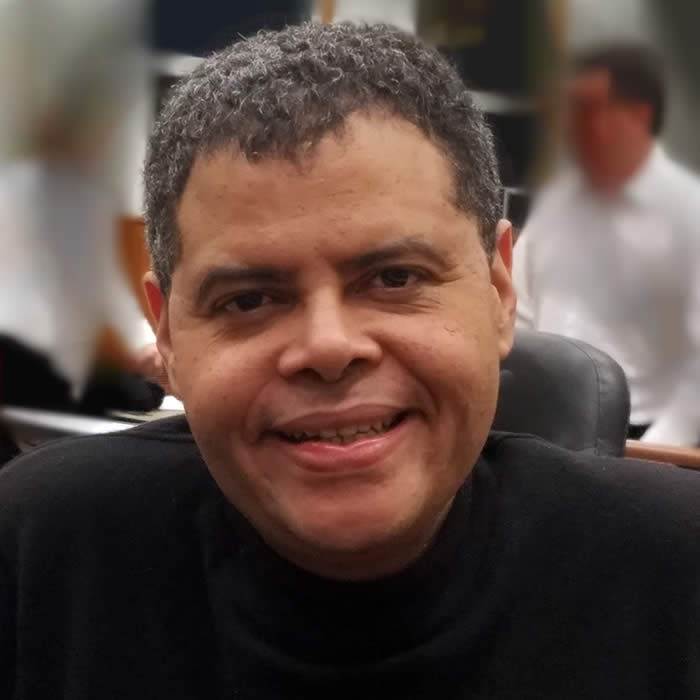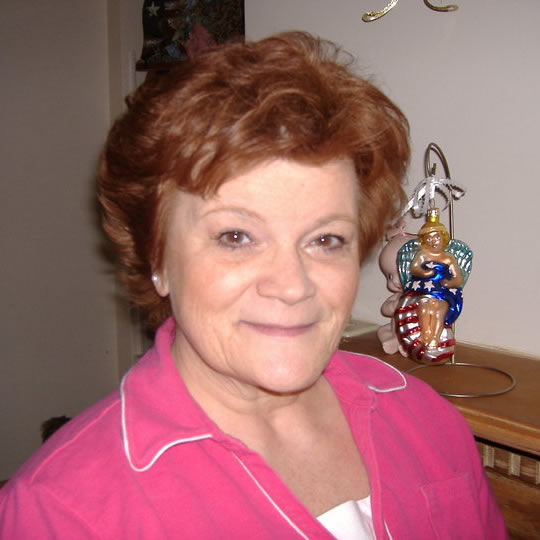 ---
Updates From Our Blog
At our next monthly meeting the speaker will be Sara Phalen, the Executive Director Of Women On The Border.
---
Upcoming Events This Week
September 19, 2019

Third Annual Hunger Summit

September 19, 2019 @ 6:30 pm - 8:30 pm
Gail Borden Public Library District: Main Library, 270 N Grove Ave, Elgin, IL 60120, USA

Hosted by Elgin Cooperative Ministry

The third annual Hunger Summit will be held at the Gail Borden Public Library on September 19 from 6:30 until 8:30 p.m.

Learn how healthy food (on a budget!) promotes a healthy you, healthy neighbors, and a healthy planet. Community members and leadership are invited to come to learn, share ideas and concerns, and discover how they can assist in combating the ongoing challenge of food insecurity and its related issues.

Please register for this event by visiting gailborden.info/register, calling 847-429-4597, or in person by visiting the Registration Desk.

more info on facebook: https://www.facebook.com/events/380579005940832/

September 20, 2019

Global Climate Strike

September 20, 2019 @ 3:30 pm - 6:00 pm
Free Speech Pavilion, Naperville River Walk, Naperville, IL

Join us for a Climate Strike event in beautiful downtown Naperville at the Free Speech Pavilion (500 Jackson Ave., Naperville, IL 60540) on Friday, Sept. 20th from 3:30-6:00 PM. This is the international day for a climate strike to draw attention to the looming crisis. The event is being held later in the day, but the idea behind the "strike" is that people are supposed to take time off work or school to demonstrate the importance of doing something about the crisis. Please feel free to stop by at anytime - bring a sign!

More info on facebook: https://www.facebook.com/events/378409116170996/

September 24, 2019

Kane County Democrats

September 24, 2019 @ 7:30 pm - 8:30 pm
Kane County Government Center, Building A, 719 S Batavia Ave, Geneva, IL 60134

Regular monthly meeting of the Kane County Democrats' central committee
---
Political donations are not deductible for income tax purposes. Reports regarding all donations requested on this site are or will be available from the Illinois State Board of Elections in Springfield, Illinois.