Votebuilder or VAN is the Democratic Party's voter database that is used by local committees and campaigns to recruit volunteers, identify our voters and get them out to vote on election day
Only Elected or Appointed Democratic Precinct Committee People (PCP) are granted access to VoteBuilder. If you are interested in becoming a PCP, please contact Carl Strathmann.
Send email to Michelle Emanuel with copy to Carl Strathmann to acquire access to VoteBuilder mtemanuel@yahoo.com, cc: cstrath1@gmail.com
Your email needs to include the following
Organization – Elgin Township Democrats
Your Name – (XXXXXXXXXXX)
Your Cell Phone Number (999-999-9999)
Your Precinct Number – (Pct. 99)
After Michelle verifies your status with Carl, you will be granted access to your Precinct on VoteBuilder.
---
Login to www.votebuilder.org
For security reasons, you will be prompted to set up an ActionID.
---
---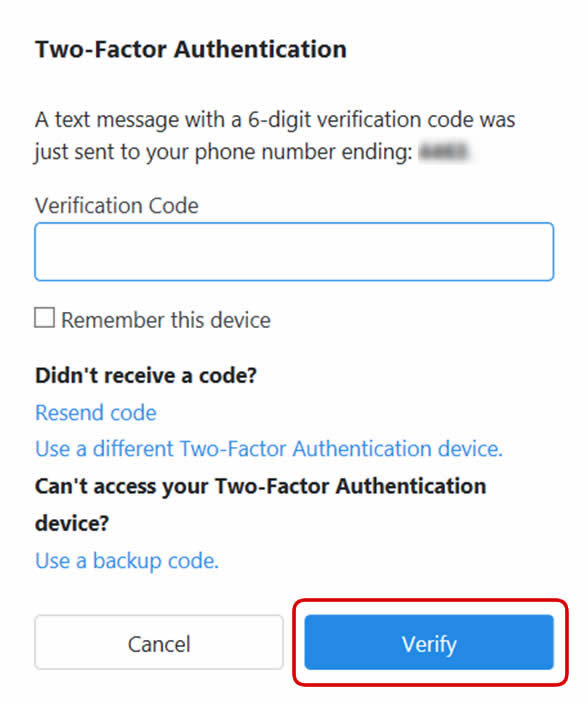 Selecting Verify will take you to your profile with no way out but to log off. Profile will display your name, email address, phone number which you can edit.
---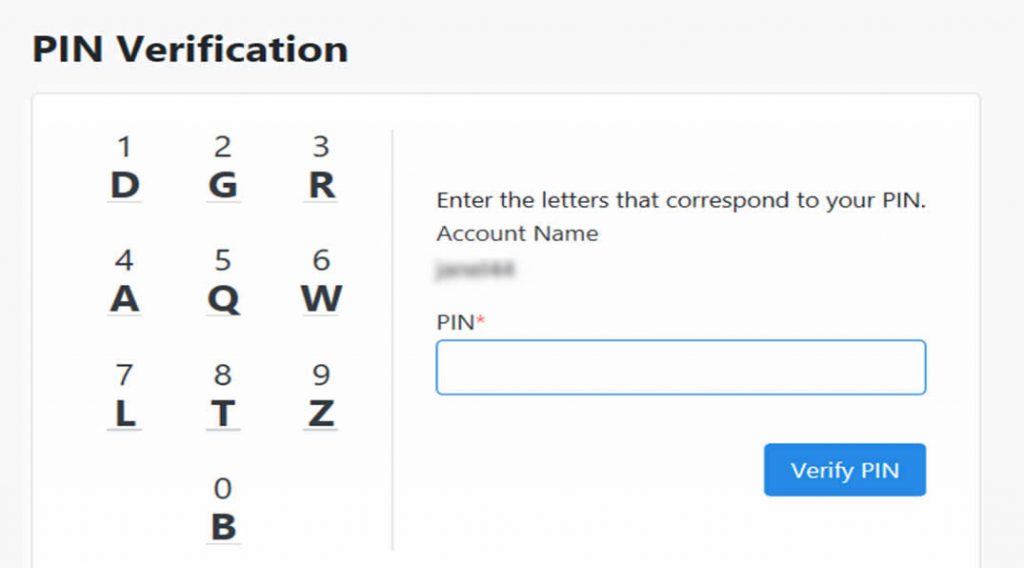 Entering your PIN will grant you access to the VoteBuilder Dashboard.
---
The VoteBuilder Dashboard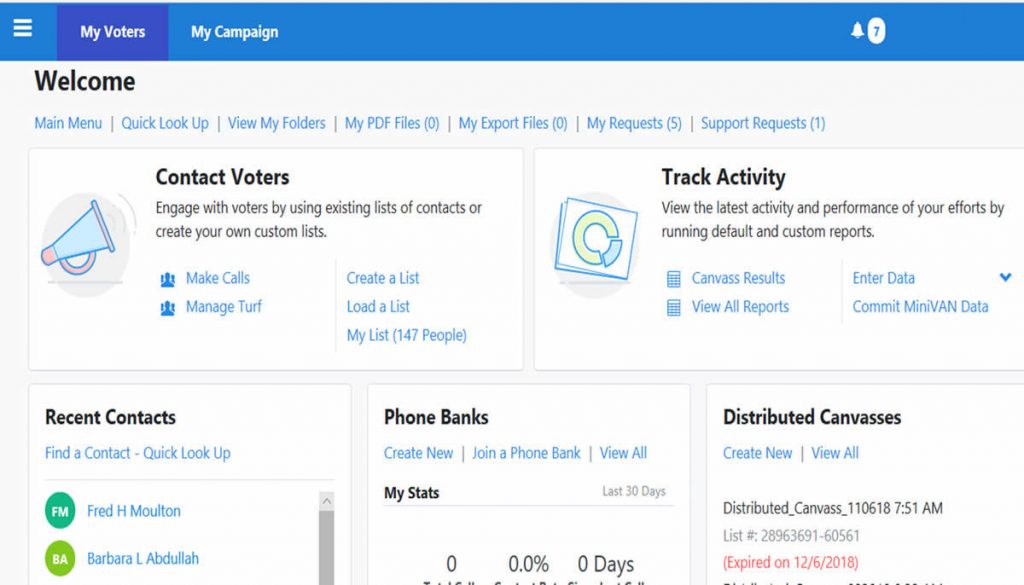 The VoteBuilder Dashboard looks intimidating at first, but after a while you will discover how helpful it can be to your canvassing efforts.