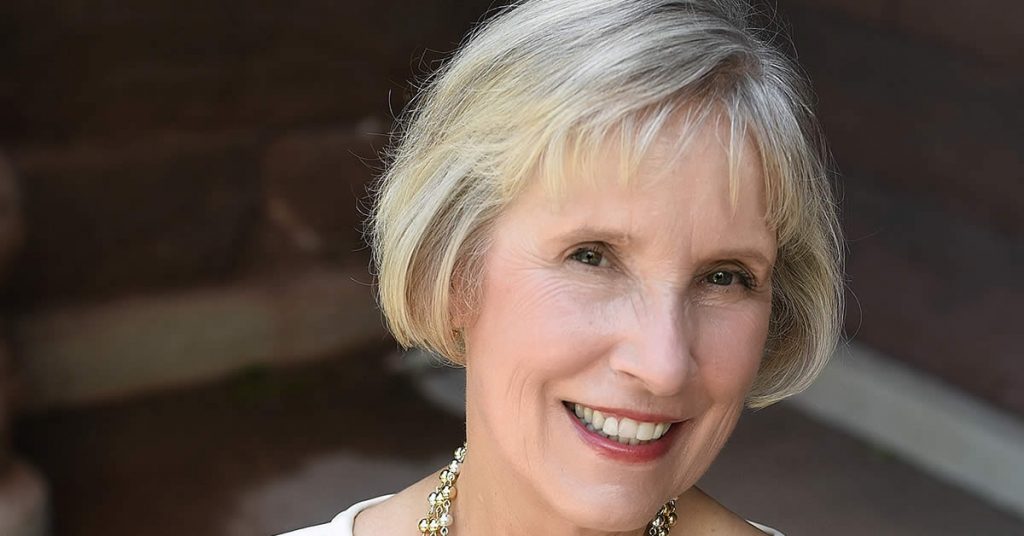 My name is Corinne Pierog, I am a resident of Batavia, IL, and have lived in Kane County for over 20 years.
After spending time on the East Coast, I decided to return home to Illinois, settling in St. Charles. There as a single mom, I bought a "fixer-upper," raised my young family, opened a management consulting firm, and earned an MBA from Roosevelt University.
This community is my home and it has been good to me, so I am always looking for ways to contribute. I currently serve as the 1st vice-chair of Age Guide of Northeastern Illinois, as well as previous service on the St. Charles Housing Commission.
I am running for Kane County Board Chair to restore trust and transparency to our government. We need competent leadership to bring people together in these challenging times, as chair I will proactively work with essential service providers to keep our residents safe.
I am the 1st vice-chair of the Kane County Democrats and the founding chair of Kane County Democratic Women. My government experience includes two terms on the St. Charles D303 Board of Education, and an appointment to the IL Business Enterprise Program Council.
I am have been happily married to my husband, Bob,  for 13 years, and together we have three grown children and four grandchildren.
Learn more about Corinne, follow her on social media and vote for her on November 3rd, 2020.